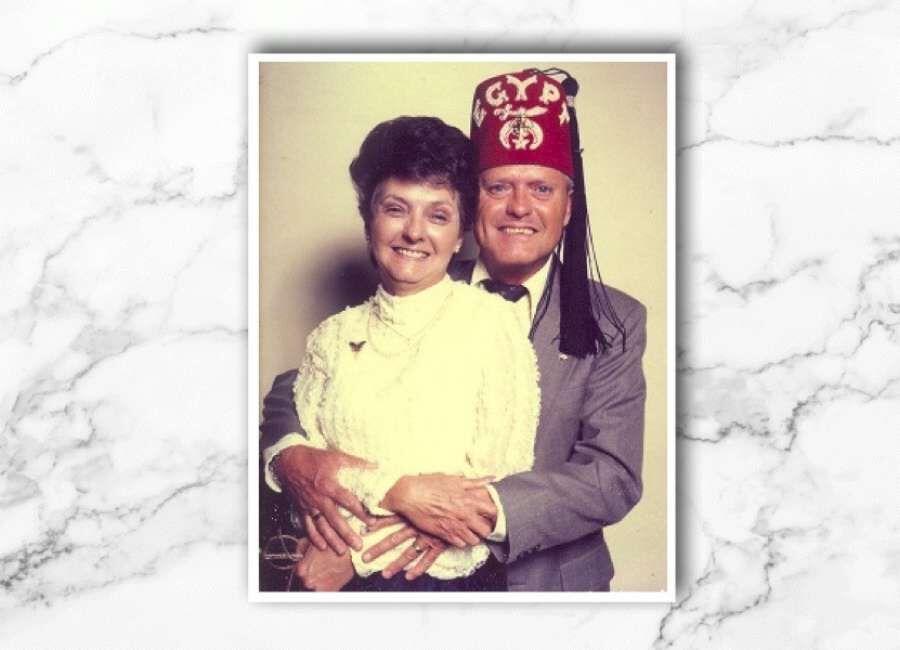 My mother, Nita Jean Owens Carter, was a loving person and she was 84 when the Lord Jesus took her home to be with Him.
She was a native of Laurel, Mississippi. She is survived by her son, David Carter, her brother, John Kent Owens, a nephew, Jeff Owens. She was a graduate of Mississippi Southern University with a 4 year degree in the medical technology field. She held state bars in hematology and retired after 20 years with the Veterans Administration hospital in Tampa, Florida.
She will be missed and she will always be loved by every person she knew. Be in the peace of the Lord Jesus & His arms encircle you in His Love & Compassionate Embrace.
Funeral services will be held Friday, January 14, 2022 at 10 a.m. at Faith Bible Church 4907 GA-34 Sharpsburg, GA with Pastor John Crotts officiating. The family will receive friends one hour prior to the service. Interment will follow at Forest Lawn Memorial Gardens in College Park.
Condolences may be expressed to the family at www.mckoon.com
McKoon Funeral Home & Crematory (770) 253-4580.