Director Benjamin Millepied relies on his choreography and dance skills to construct an unusually affecting adaptation of the classic Prosper Mérimée novel that became an enduring opera.
To stage his version of the story, Millepied sets the players along the U.S./Mexico border. At a rustic cabin surrounded by an arid Mexican desert, a lone dancer named Zilah (an exquisite Marina Tamayo) taps on a piece of plywood. Her clicks take on an ominous rhythm. When a criminal shows up asking for her daughter Carmen (the new "Scream" star Melissa Barrera), the older woman just answers with more dance staccato leading to her ultimate demise.
From that thrilling opening sequence, "Carmen" engenders tremendous goodwill. Millepied has something fascinating to say, and he will articulate it not just with words but with the engaging language of dance. Viewers are encouraged to keep watching closely because there are other remarkable moments to come.
After discovering that her mother's been murdered, Carmen decides to cross the border into the U.S. Doing so is dangerous, and when a couple of border vigilantes happen upon her, one of them ends up dead, and the other, a former soldier named Aidan (recent Oscar nominee Paul Mescal), is responsible.
The two young, damaged souls go on the run from the authorities. Aidan is suffering from post-traumatic stress and only went along for the migrant hunt because he had no job. He is ambivalent about the politics of the situation and quickly throws in with Carmen.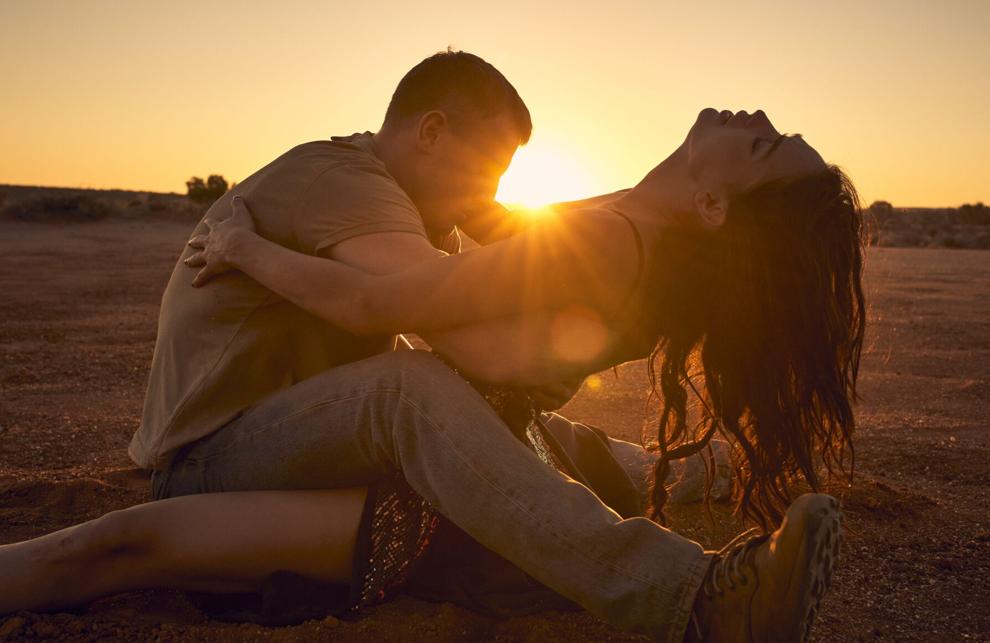 Clearly, these attractive characters share an instant romantic connection. However, Millepied holds back on their love affair long enough to generate genuine tension. And when their travels land them at an elicit nightclub run by the towering Maslida (an always distinctive Rossy de Palma), their fortunes improve, if only for a little while.
"Carmen" contains some outstanding dance performances. Barrera is terrific, both dancing and singing. And de Palma makes an extraordinary and inspired choice for Maslida. Mescal also dances and, early on, is featured singing while playing the guitar. But he is required to be what amounts to an action hero within the needs of this unique dramatic, musical, thriller mashup.
One sequence in a warehouse during a bare-knuckle brawl is particularly immersive. The scene feels almost like it's employing magical realism, as hip-hop artist The D.O.C. commands the event with a guttural growling rap performance that is particularly effective.
Mescal is a hot actor at the moment. This year, he received an Academy Award nomination for best actor in the little drama "Aftersun." And Mescal's been cast in Ridley Scott's highly anticipated "Gladiator 2."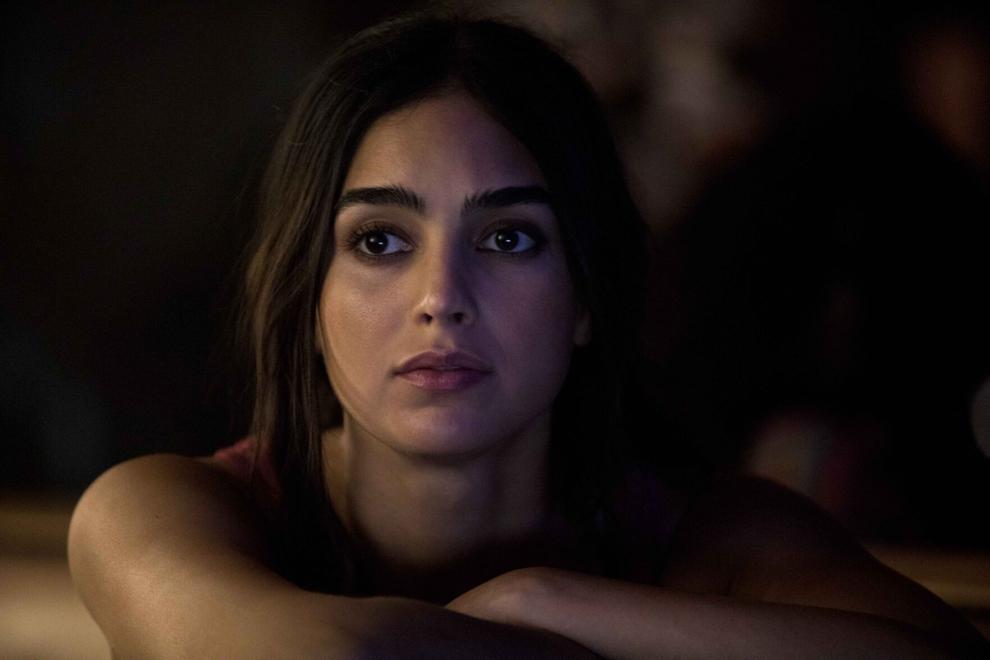 But the film belongs to Barrera. As the title character, the Mexican-born actress is required to do it all. Her background in musical theater is indispensable, as she shows her significant range. Viewers unfamiliar with the Barerra beyond the new "Scream" franchise will be immediately impressed.
Adapting this famed opera for the big screen had to be a daunting task. While the material has a built-in audience cultivated for over 100 years, approaching the material in this manner wouldn't necessarily have excited producers into a bidding war frenzy. The old-world nature of the production is why the success as a movie that Millepied achieves here is an essential step in the transition from stage to screen.
"Carmen" is a singular film floating in a wasteland of derivative projects that serve as content for desperate streamers seeking minutes to fill their platform's catalogs. It gives Barrera a marvelous stage to apply her abilities, and the movie marks the emergence of a new cinematic voice in director Millepied.